John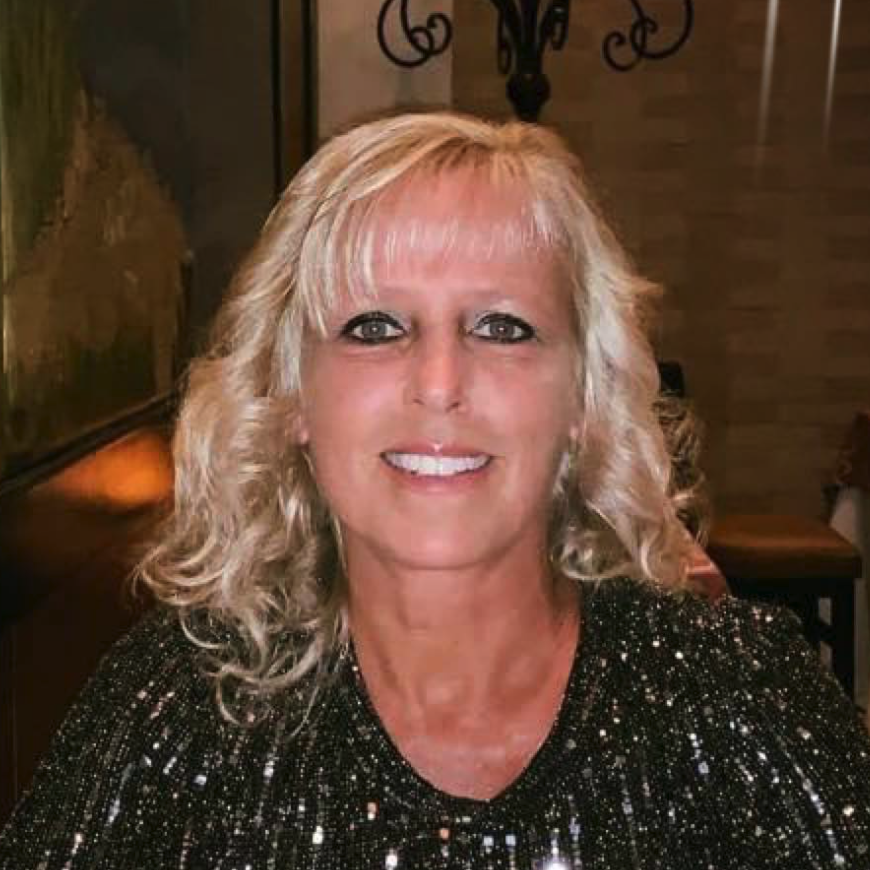 Cathy
WHO WE ARE
Northwest Fasteners Inc. has always placed customer service as our #1 priority. We provide a large inventory with over 40,000 items. We have industrial supplies such as chemicals, grinding wheels, drill bits, taps, dies, and many other maintenance supplies.
With the idea that customer service is our highest priority, our goal is to help the customer in an accurate and efficient way to make the whole buying process painless. Our experienced staff and knowledgeable purchasing department will be happy to serve you.
We offer a service plan that will be flexible to your needs, and geographical area. If you are a local company, we offer a full bin stocking and inventory control system. If you are out of our stocking area, we will ship your product to you with full tracking.
Our purchasing department makes every attempt to make your order complete. We also understand there are hard to find items, and we will work diligently to find them for you. With our experience and product knowledge we will make your business ventures profitable.
Our service and sales department tailor every customer account to best fit your needs. From on sight inventory control, to delivery of products in various ways to your site, in every way we aim to serve you. With over 55 years of experience, you can trust that you are dealing with a company that is knowledgeable about our products.
Quick turnaround on orders
We will find those hard to find items
Inventory control & bin stocking for local companies
Same day shipping on many orders
+40,000 items in stock everyday